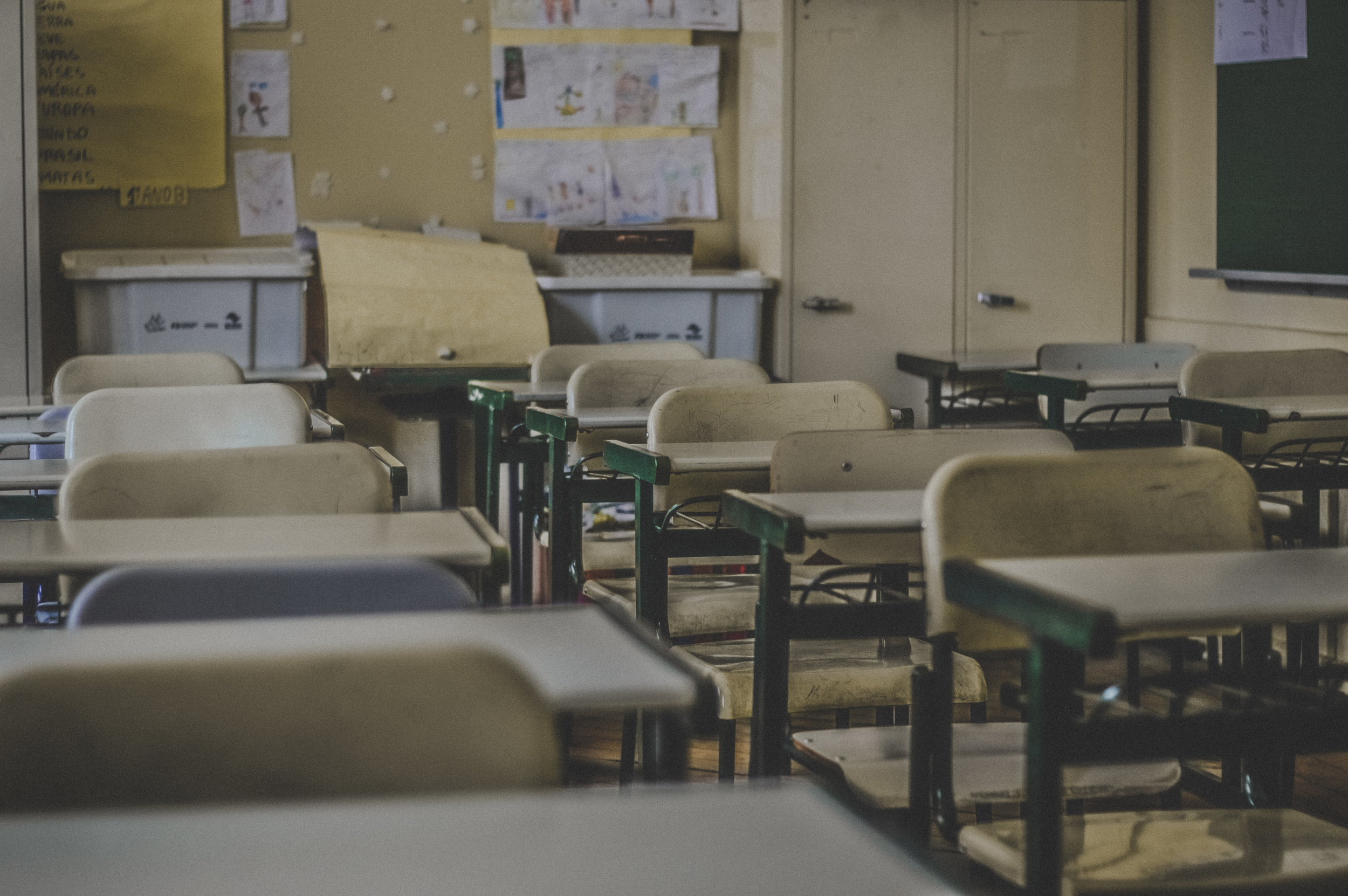 Filmmaking for your educational mission
Watch Me Rise films was born out of a passion to make films that make the world a better place. We quickly learned that the greatest impact is made in classrooms.
Much more than anything else a good education, school or teacher can change a someone's life forever, which changes that family and pretty quickly a neighborhood is better because of a school.
Our Process works
Storytelling is a fancy buzzword, it's almost annoying at this point, so I will be brief as possible. People are not rational, I'm sure your students are evidence of that. We all make emotional decisions, so statistics and data are going to drive less results than a remarkable character for your film. Getting lost in a story is called Narrative Transportation, it is the biggest predictor of action. So we look to emotion and empathy to create results for you.
Discovery and planning
Finding and Defining the purpose what this film is going to achieve for your organization.
Story finding / Creation
Knowing what we want to accomplish together, now we can put into action of finding your unique characters who's story will resonate with the audience so they take action.
RElease
showing off your film can happen in a lot of ways. Can be at a Gala fundraiser, online or in personal meetings. Laying out a strategy on how to use this new story to impact your school.
Request proposal
AMAZING you want to create a video. We want to help, but to start. We need to listen first so that we understand YOUR goals and needs. That is why you came here. Fill out this quick form and then we can schedule a chat to see if we can make a impact together.
We are listening to you